Giving those in need a lift
Helping connect Edmontonians in need with the opportunities for success!
Moving Those In Need Forward
Who the program Serves
Since its inception in 1996, DONATE A RIDE has distributed more than $2 million worth of transit tickets to those in need and helps thousands of Edmontonians every year through local social service agencies. These agencies provide the transit tickets to those in crisis and low-income families that are in need of basic transportation to get to employment, educational and social services, improving their quality of life.
How It Works
DONATE A RIDE funds are used to purchase transit tickets which are distributed to local Edmonton social service agencies.
Program Champions
United Way* is the official financial partner in DONATE A RIDE. All transactions and accounting, including issue of tax receipts, are handled by the United Way of the Alberta Capital Region.
Scroll down to the DONATE A RIDE section to make a donation to the program.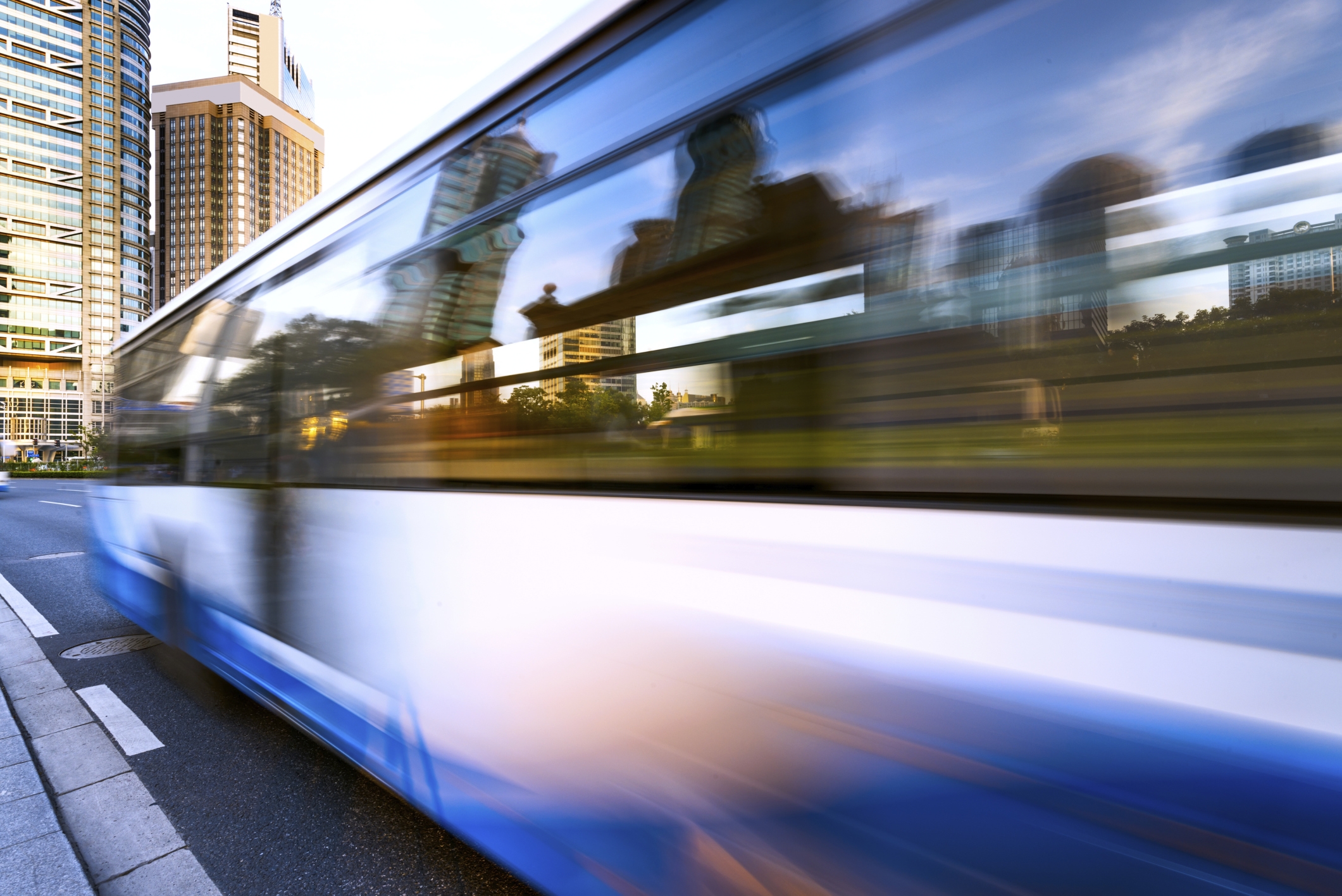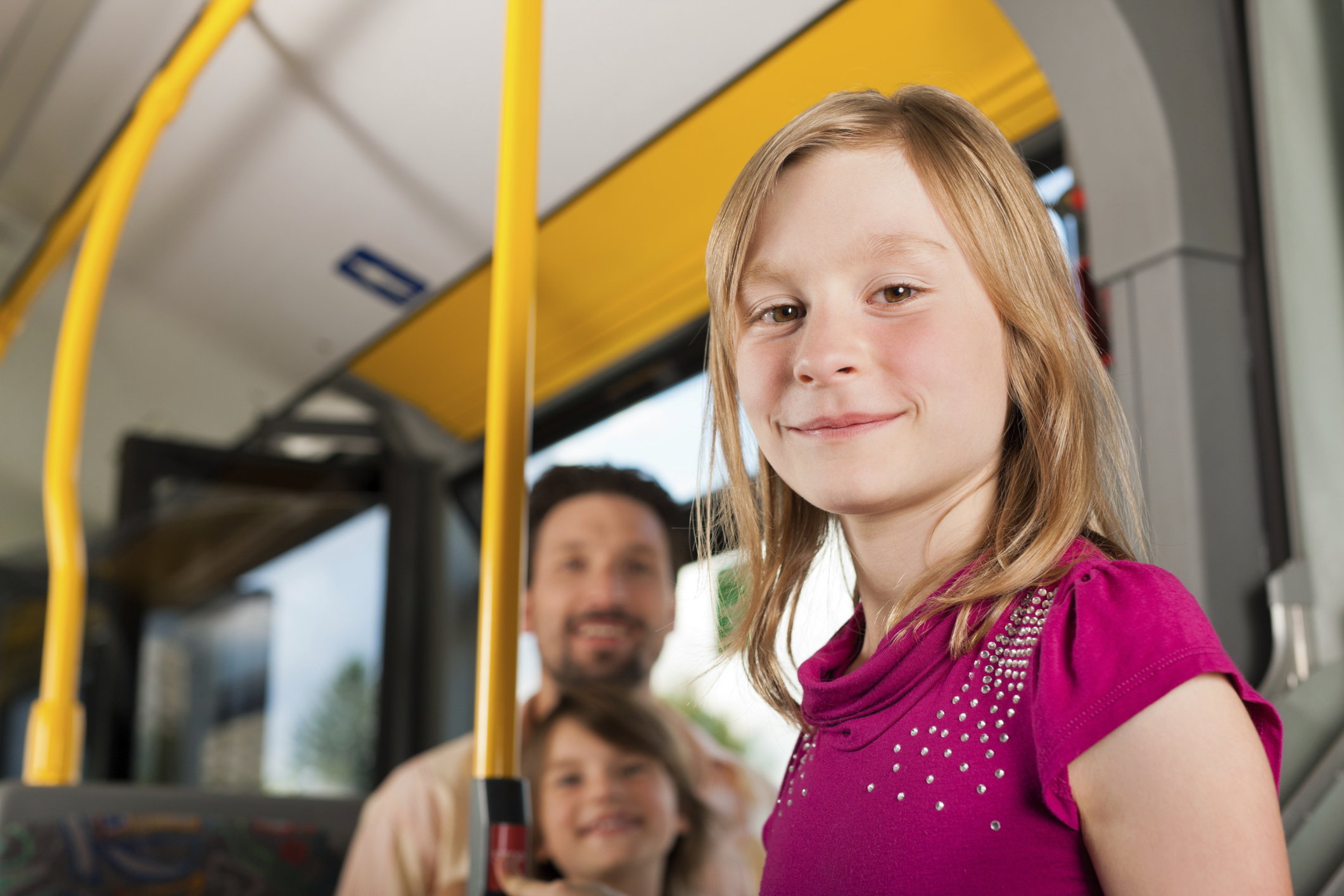 The tickets from the DONATE A RIDE program go to local community agencies which distribute them to low-income and at-need Edmonton families, directly improving lives.
"DONATE A RIDE allows Wings to provide bus tickets to the families to attend medical, legal and other professional appointments. We could not provide bus tickets without the support of the DONATE A RIDE. We also provide tickets to families who attend recreational and special event activities in the city. The families we work with have tight budgets so this certainly reduces the stress of families and improves the quality of life for some of Edmonton's most vulnerable citizens."
Patricia Garrett, Executive Director
Wings of Providence

"To our school community, DONATE A RIDE means the removal of yet another barrier that prevents youth-at-risk from getting to and from school safely. With the support of the program, our school has been able to keep more kids in school, connect them safely with needed community resources that happened to be off-site, and to reduce the number of fare-avoidance conflicts that our young people are given to being involved in.
In all it has been an incredible barrier-remover for our school community."
Scott Meunier,
BSEC Charter School


"DONATE A RIDE has allowed us to provide much needed support and resources for many of the low Income families, immigrant families and Vulnerable youth we are working with. Often times we encounter situations where families are unable to access resources such as work, school, doctor's appointments, community programs, as a result of not having access to funds and transportation, the donate a ride program has given us the means to assist with access to these resources, including everyday tasks like, grocery shopping.
We participate in the program as it helps us to support these vulnerable families, and eliminates barriers for them to access much needed resources and programs."
Danisha Bhaloo
Boys & Girls Clubs Big Brothers Big Sisters of Edmonton & Area


"DONATE A RIDE makes a very big difference to our patients – it helps us support them in attending appointments such as with specialists, income support workers and housing workers.
DONATE A RIDE is one of the few resources that we have to make it easier for our patients to get to all the appointments and follow-up that is required every time we make a referral to help them improve their health and their lives."
Cecilia Blasetti
Boyle McCauley Health Centre
"Excel Society serves approximately 550 clients, most of who cannot afford the cost of transit. DONATE A RIDE allows them to attend social and community events that would otherwise not be accessible to them.
Our mandate is to assist clients to be active and contributing members of society. DONATE A RIDE allows them to be 'just that'."
Sharon Read,
Excel Society
"iHuman is part of a community of agencies and providers serving youth who engage in high risk behaviours. Collectively, we have identified that transportation is a key barrier for these youth breaking away from unhealthy behaviours. DONATE A RIDE provides critical practical assistance to our clients. In doing so, it offers an opportunity to the youth to attend programming, meet court conditions, access schooling or employment and feel included in our community. In short, DONATE A RIDE literally moves our youth in a new and positive direction - the journey towards their future is possible because Donate-A-Ride exists."
Catherine Broomfield,
iHuman Youth Society
"DONATE A RIDE facilitates easy access to services in times of need and active participation in the community. Without this system/mechanism service users such as families/individuals and youth on low income or those transitioning into new jobs would not be able to access needed services or be engaged in various activities. Some would be completely shut out and isolated.
We provide supports to a number of newcomers on low income –either due to unemployment or underemployment. Transportation has been identified as one of the barriers to their accessing services and programs that will help them build social networks. Being able to provide them with bus tickets is an equitable method of encouraging access as well as active participation to populations that would not normally afford to do so.":
Christina Nsaliwa,
Edmonton Immigrant Services Association
"For youth from difficult realities, this small piece of paper opens up a magical world of opportunities. A bus ticket can be their wings to meaningful activities like volunteering or healthy recreation. It becomes a link to positive family interactions. It gets them to magical worlds that transports them from "in need" to "needed" - school, employment, counselling. And EVERY child needs magic in their lives."
Deb Cautley
Youth Empowerment & Support Services

"DONATE A RIDE is essential to the people we serve at Building Hope Compassionate Association. Low and no-income people have a tough time accessing resources around the city when there is no transportation. Searching for housing is very difficult when you must walk to each potential home. Having access to transportation allows each person the ability to strive for a better life.
Building Hope strives to address the physical , emotional, and spiritual needs of people; by being a participant of DONATE A RIDE we are able to give people the physical ability to get around this large city, we give people the dignity to be part of our city, and we share a spirit of love that is present in our city."
Jayson Miller
Building Hope Compassionate Association

"Terra Centre has been a long standing recipient of donations from DONATE A RIDE. As such we are able to support our young moms, dads and their children to access health services and early intervention programs for their children. DONATE A RIDE also enables our young parents by providing them with the transportation to pursue employment opportunities or trainings when the monthly budget is not a living wage.
Without the support of DONATE A RIDE participants (whom live in poverty) would be not able to access the required community supports that allow these young families to pursue a better life for themselves and their children."
Roberta Wells,
Family Outreach Services


"As an E4C employee, DONATE A RIDE means opportunity; to the individuals and families in our programs. I personally see the bus tickets as a lifeline of supports in Edmonton as we use the transit tickets for emergency situations that help connect people to many different community supports. DONATE A RIDE enriches our programing as we are able to offer to individuals and families the support of getting to where they need to be in times of crisis.
Simply put, because it benefits the individuals and families we are here to help. For more than 40 years, E4C has been helping Edmontonians get what they need to tackle life's challenges. We accept each person at his or her starting point and unfortunately, many of those starting points are often crisis situations. DONATE A RIDE helps us to address the conditions that limit a person's ability to fully participate in community. At E4C we believe that every person has a story, and with your help, we'll continue to give them what they need to discover how the rest of their story unfolds."
Kayla Bertrand,
E4C
"I want to say thank you, on behalf of Boyle McCauley Health Centre, to those Edmontonians who support DONATE A RIDE. The people we serve walk miles a day through rain, snow, wind and incredible heat and cold, in less than adequate footwear, just to attend an appointment or find food to eat. Our patients are on their feet so much that we have regular foot clinics to dress and clean the sores and blisters they walk on.
They are always grateful for a bus ticket to help with carrying their groceries from the food bank or help with their large back packs, carrying the few personal items they possess to find the shelter.
Bus tickets help get them to important specialists appointments and sometimes to the hospital to receive intravenous antibiotics where you have to attend a couple of times a day.
During cold snaps a bus ticket is sometimes the only warmth they will find during a long day braving the harsh environmental elements,
DONATE A RIDE helps support our patients in numerous ways and everyone at Boyle McCauley is incredibly appreciative. Thank you so much for your kind and thoughtful donations."
Shawna Hohendorff,
Boyle McCauley Health Centre
DONATE A RIDE supports the clients of the following agencies. Each agency provides support and assistance to Edmontonians in need, providing opportunities for their clients.
Basic Needs Services
These agencies provide core services for Edmonton's hard to house populations including food and clothing.
Edmonton City Centre Church Corporation o/a E4C
Edmonton's Food Bank
Jasper Place Wellness Centre
Society of St. Vincent de Paul Edmonton Central Council
Mustard Seed
Bissell Centre
Building Hope Compassionate Association
Boyle Street Community Services
Wecan Food Cooperative
Mosaic Centre
The Neighbour Centre
Health & Disability Services
These agencies provide support to clients with physical and/or mental disabilities. ETS tickets are used to get to medical and other appointments, buy groceries, or attend support programs.
Boyle McCauley Health Centre
Brain Care Centre
CASA Foundation
Distinctive Employment Couselling Services of Alberta
Edmonton Epilepsy Association
EmployAbilities
HIV Network of Edmonton Society
Huntington Society of Canada
MS Society of Canada, Edmonton & Capital Region Chapter
On Site Placement Services Association
Schizophrenia Society of Alberta-Edmonton Branch
Excel Resources Society
Newcomer Services
These agencies provide support to immigrants new to Canada, to help them become more integrated into the community. ETS tickets are used for trips to education, information, support and counseling programs.
Centre D'Accueuil et D'Etablissement du Nord de L'Alberta
Edmonton Mennonite Centre for Newcomers
Edmonton Immigrant Services Association
Individual & Family Support Services
These agencies provide support to no income or low income clients. ETS tickets are used to travel to job interviews, medical appointments, training and educational programs, support programs or buy groceries.
ABC Head Start
Beverly Day Care Society & Family Resource Centre
Boys & Girls Clubs Big Brother Big Sisters of Edmonton
Candora Society
Community Options-A Society for Children and Families
Dickinsfield Amity House
Elizabeth Fry Society of Edmonton
Islamic Family and Social Services Association (IFSSA)
Jasper Place Child and Family Resource Society/West
Jewish Family Services
KARA Family Resource Centre
Learning Centre Literacy Association
Metis Child & Family Services Society
Norwood Child and Family Resource Centre
Pregnancy Care Centre
Ronald McDonald House Charities Northern Alberta
Royal Canadian Legion Poppy Fund Edmonton
Salvation Army Community Resource Centre
Sexual Assault Centre of Edmonton (SACE)
Terra Centre for Teen Parents
The Today Family Violence Help Centre
YWCA Edmonton
Ben Calf Robe Society
Bent Arrow Traditional Healing society
Canadian Native Friendship Centre
Creating Hope Society of Alberta
Multicultural Women and Senior Services Association
Pride Centre of Edmonton
Somali Canadian Women and Children Association
Unlimited Potential Community Services
Family Centre
Seniors
These agencies that primarily serve the senior population within the Edmonton community.
North Edmonton Seniors Association
Operation Friendship Seniors Society
Sage Seniors Association
Multicultural Women & Seniors Services Association
Shelter Programs
These organizations provide shelter and support for clients in crisis. ETS tickets are used for trips to school, to work, to medical or legal appointments, or to attend counseling programs.
Catholic Social Services
Edmonton Women's Shelter Ltd. (WIN House)
Lurana Shelter Society
Niginan Housing Ventures
WINGS of Providence Society
Youth Services
The agencies that primarily serve the youth population within the Edmonton community.
Clean Scene Youth Network
iHuman Youth Society
Inner City Youth Development Association
Old Strathcona Youth Society
YESS: Youth Empowerment & Support Services
Chrysalis
YOUCAN Youth Services
Show your commitment by giving someone in need a "lift" to a better life. Donate today using any of our convenient methods!
By Mail
Print and fill out donation form
Make cheque or money order out to:
United Way – Donate a Ride Campaign
Mail donation and form to:
United Way
15132 Stony Plain Road
Edmonton, Alberta T5P 3Y3
By Phone
United Way: 780-990-1000
Thank-you everyone who has donated to the DONATE A RIDE campaign which has helped thousands of Edmontonians in need!
United Way* is the official financial partner in DONATE A RIDE. All transactions and accounting, including issue of tax receipts, are handled by the United Way of the Alberta Capital Region.*United Way Charitable Registration Number: 11926 0487 RR0001
Financial Administration
Perri Garvin, United Way of the Alberta Capital Region
Phone: (780) 443-8330
Email
Become a Recipient Agency
Submissions are now closed.
Transit Inquiries
Marvin Babiuk, Edmonton Transit Service
Phone: (780) 944-5379
Email: marvin.babiuk@edmonton.ca